Our Vision

More than just a hair salon in Singapore, Act Point Salon wants you to enjoy your time with us as we strive to give you the hairstyle of your dreams.
因为顾客相信我们,把自己的头发交给我们打理,我们就有那个责任做得最好!
John & Sylvia (Co-Founders)
Our Beloved Customers

Our Promise
More than just a salon, we want you to feel at home as we design your dream hairstyle with you.
It is important to us that you don't just like your hair.
We want you to LOVE it, today and for the weeks and months
after your visit with us!
Sylvia
DIRECTOR
Gilbert
CREATIVE DIRECTOR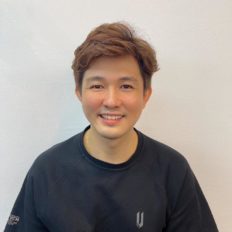 Bro Kiek
SALON MANAGER
Sophie
SALON MANAGER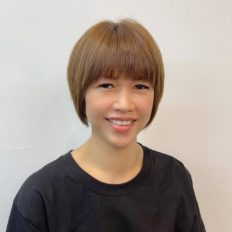 Ivy
SALON MANAGER
Jess
MASTER STYLIST
Elaine
SENIOR STYLIST
Nick
SENIOR STYLIST
Relcy
Senior Stylist
Ging
SENIOR STYLIST
Ericial
TECHNICIAN
Kim
TECHNICIAN